Fuse Rail Managers and Engineers have been involved with Conductor Rail Heating since its inception 7 years ago.  The Fuse Rail team has been intrinsically involved in all areas of the project from design, installation, issue resolution, snagging and maintenance in both the civils and electrical elements of the works.
The Fuse Rail team have been directly involved in the installation of over 90,000 meters of Eltherm heating strip, 1400 meters of Heat Trace Strip and the installation over 450 heating panels in the Kent area.  During the issue resolution stage of this installation we also campaigned to change over 1300 heating strip joints throughout the Kent, Sussex and Wessex areas.
Using our comprehensive knowledge of the system, Fuse Rail helped develop the new CRH panel and strip training, providing literature and knowledge whilst also installing training equipment and providing tools a platform for the courses run for Network Rail internal Staff.
Fuse Rail continue to be the specialists in Conductor Rail Heating being the sole competent contractors outside of Network Rail who can provide installation and maintenance capabilities for the system.  We currently maintain the whole Conductor Rail Heating system in Kent and offer assistance to the Sussex NR maintenance team for their assets.  Fuse Rail work on a weekly basis direct for Network Rail in both maintenance of the system and alterations for other projects such as track renewals.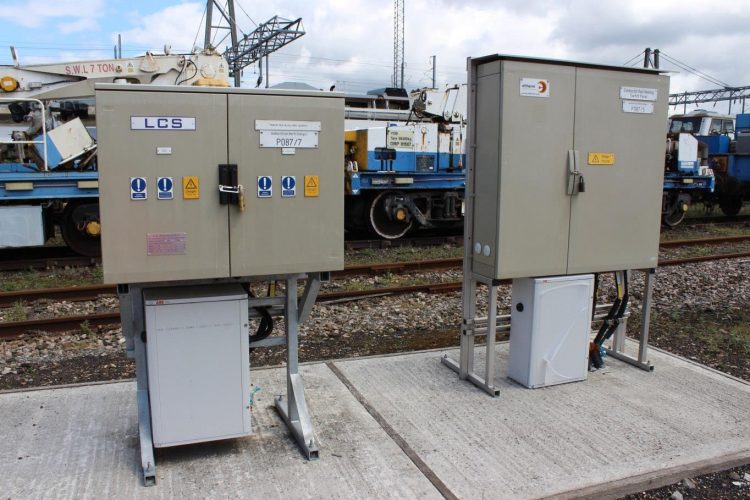 Our capabilities include;
Design of Conductor Rail Heating
Installation of new systems
Maintenance of all types of Panels and Strips
Repairs to panels and strips
Removal, alterations/replacement of heating systems
Testing and commissioning of new installations
Turnkey packages