Completed Works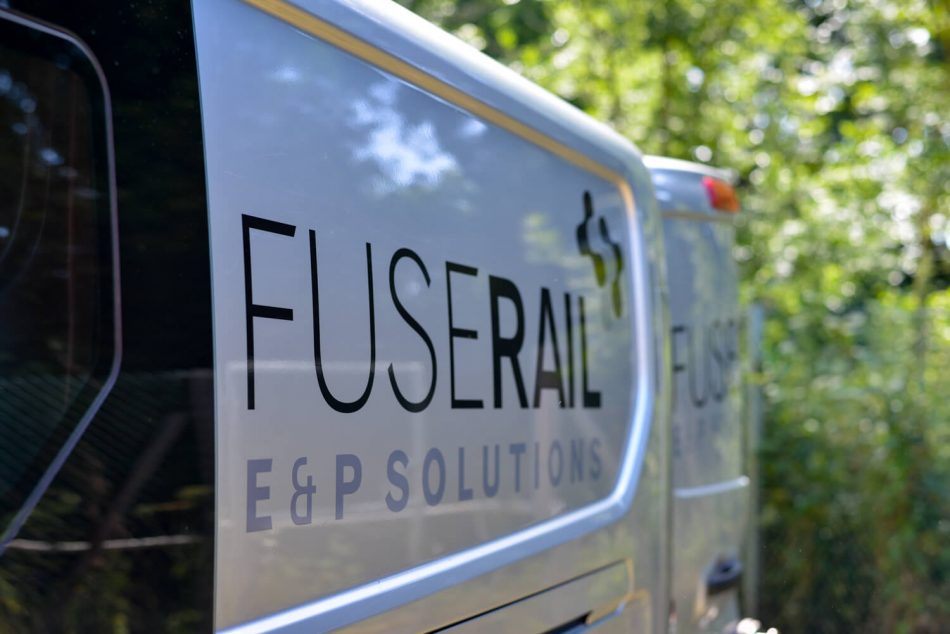 Lydden- Electrical Distribution Cubicle Replacement
Following a road traffic incident Network Rail works delivery Ashford instructed Fuse Rail to replace the Electrical Distribution Cubicle in Lydden. The existing electrical cubicle had been struck by a car causing the cubicle to be damaged beyond repair along with the existing fence line.
Fuse Rail management staff and site staff undertook all the required planning and installation works, including third party interaction with UKPN. The existing supply was isolated and redundant cubicle removed in order to allow for works to commence. A new cubicle base and hard standing area constructed with the added addition of concrete barriers for added protection to cubicle in the future. A new double sided cubicle was delivered to site by use of an HIAB lorry and fully equipped with all the required electrical components. A new single phase supply was installed by UKPN under Fuse Rail's supervision. Upon completion of UKPN works the installation was fully tested to current BS standards and certificate issued to the client.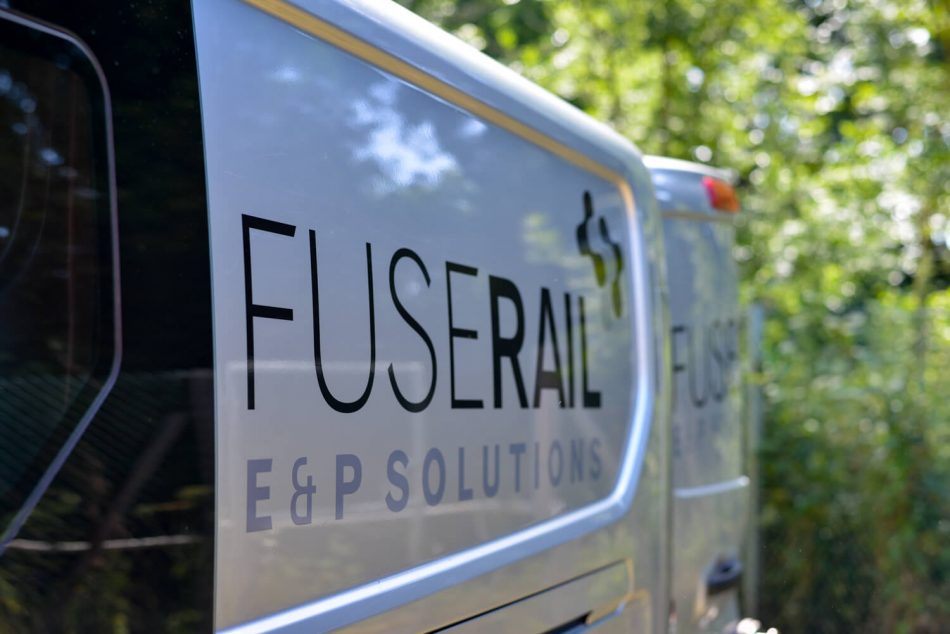 Sevenoaks Tunnel conductor rail refurbishment
Fuse Rail Ltd worked closely with Network Rail to renew all the Insulators and replace any sections of worn and/or damaged conductor rail throughout Sevenoaks Tunnel. Sevenoaks Tunnel was a very challenging project within a difficult tunnel environment the tunnel is approximately 1 mile 1693 yards in Length. Over a period of a few weeks we replaced all the insulator pots throughout the entire length of the tunnel and whilst undertaking these works we also surveyed the conductor rail which including measuring the wear of the rail to estimate which parts needed renewing. In one 52hr possession Fuse Rail had the Long Welded Rail Train deliver 14 x 182.88 metre (600ft) lengths of conductor rail. Fuse rail cut, removed and scrapped almost 2600 metres of conductor rail and installed the same quantity with no over runs or delays.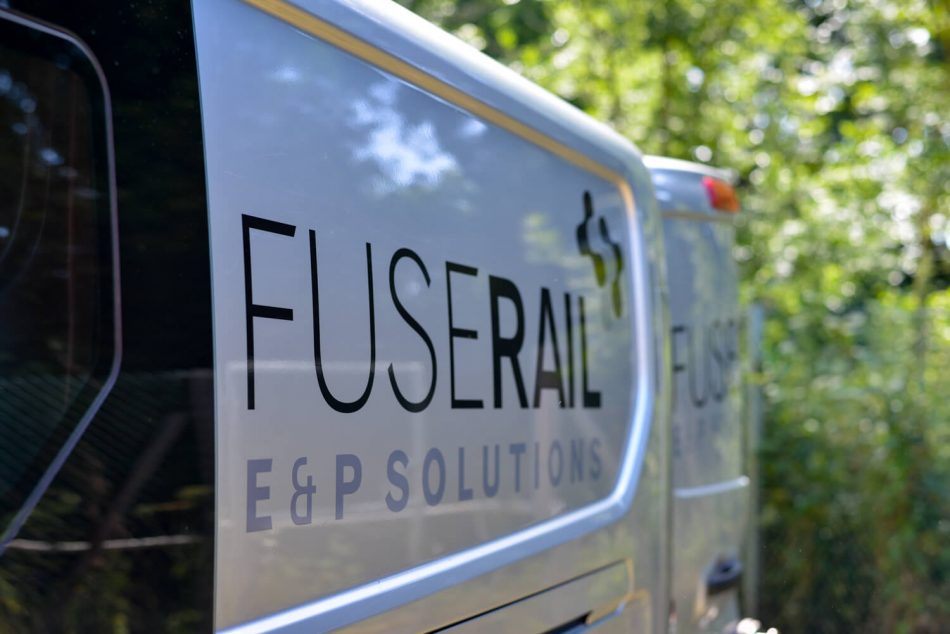 Eastbourne reactive DC cabling
Fuse Rail Ltd have worked closely with Network Rail to renew near 1km of DC cabling at Eastbourne. There was an existing issue of cables burning out which were fed into an LCS2 4kA Track Isolating Switch from the nearby Eastbourne Substation. We were tasked with taking a switchout of the affected breaker within the substation, disconnecting the burnt DC cables and renewing them along with refurbishing the Track Isolating Switch for an extended lifespan. Fuse Rail were able to bring the TIS and the breaker back into service with minimal downtime.